Parkland High School Student Services
Hours of Operation: 8:00am-4:00pm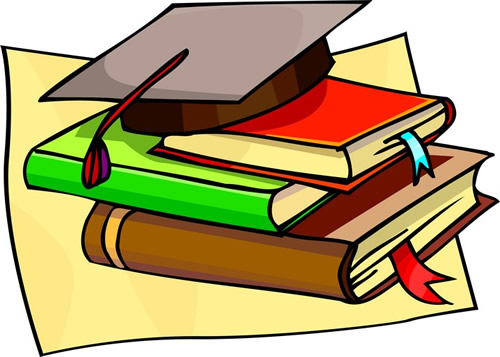 Student Services at Parkland is dedicated to helping all students have a successful high school experience and prepare for lifelong learning after graduation.

Counselors help students with topics such as graduation requirements, course selection, career development and college planning.

Counselors are also available to assist students with personal or social issues as needed.

Parents wishing to meet with their student's counselor should call 771-4711 to schedule an appointment.