What lies behind us and what lies before us are tiny matters compared to what lies within us!
English as a Second Language
BA in English from Guilford College
MA in Reading Education from Appalachian State University
I teach English as a Second Language level 1 - novice, and level 3 - high intermediate. My goals are to create a safe and comfortable learning environment where I can build on each student's strengths and nurture individuals in the hopes of creating a successful learning experience. As well, I prepare the students to be successful in the 21st century and in all of their studies. I encourage all of my students to build on their inner strengths and talents in order to find their direction in life and make a worthwhile contribution to society and be competent and confident young adults. My final goal is to teach young people to be tolerant and compassionate.
Be tolerant of the human race. Your whole family belongs to it.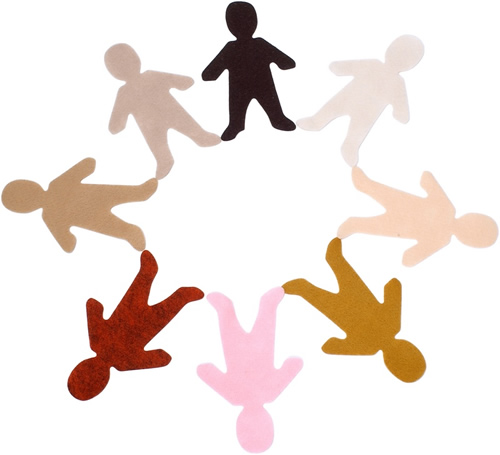 1st period 8:55 - 9:43 PLANNING
2nd period 9:48 - 10:36 ESL 1
3rd period 10:41 - 11:29 ESL 1
4th period 11:34 - 1:00 ESL 3
5th period 1:05 - 1:53 ESL 1
6th period 1:58 - 2:46 ESL 3
7th period 2:51 - 3:40 PLANNING
***** I am available to speak with parents any time before or after school, or during either one of my planning periods.