Name: Christina Sughrue Archer

Subject: Family and Consumer Sciences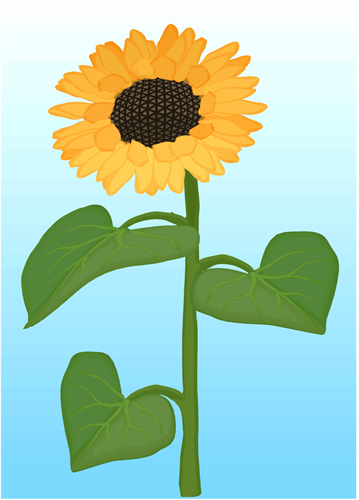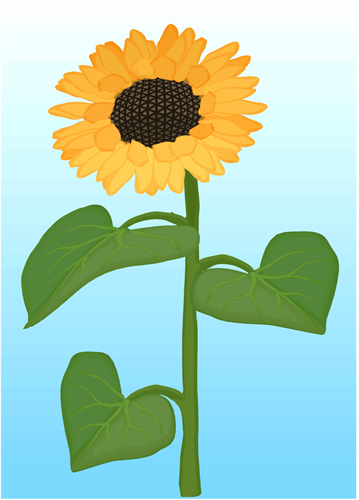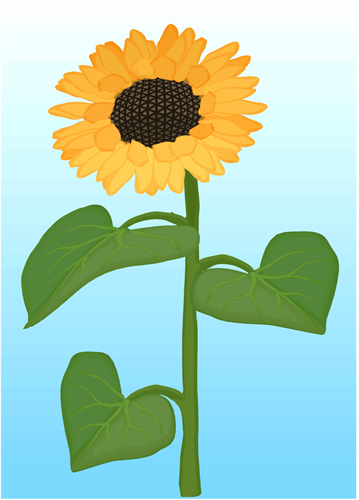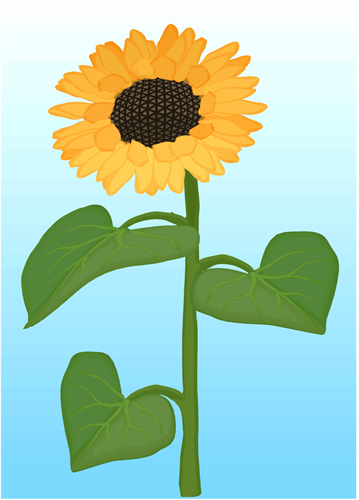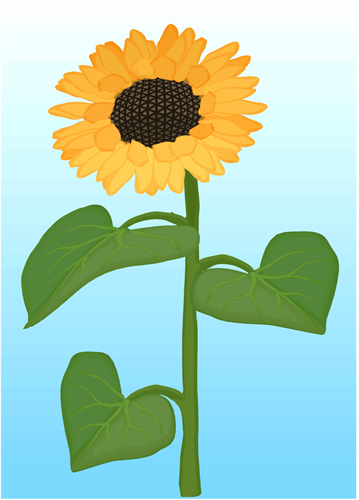 Courses: Exploring Career Decisions (6th grade) & Exploring Life Skills (7th and 8th grade)



What is New in Life Skills:
Child Development - Pregnancy through Preschool

What is New in Career Decisions:
The World of Work

PLEASE SEE CALENDAR FOR DUE DATES, TEST DATE, CHEER INFO and MUCH MORE!




Supplies for the 2012-2013 School Year: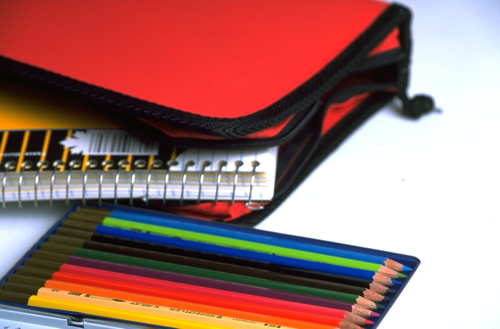 FOLDER with Pockets & 3 Prongs (

NO
Binders)
6th grade students will need a specific
c
olor f
older
B-Day 6th P
eriod
Yellow
7th and 8th grade may choose their own color.
The 7th and 8th grade folders will NOT be kept in the classroom.
Notebook Paper
Something to Write With
(Pencil/Pen/Marker/Crayon/Colored Pencil)
Reading Material
(Educational in Nature)