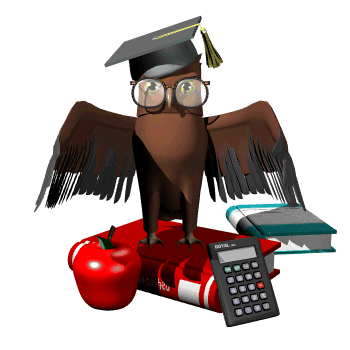 Name: Christina Sughrue Archer

Subject: Family and Consumer Sciences
Courses:
Exploring Life Skills Part 1 & 2
Please look to Power Learning (formally Haiku) for what we are currently working on and up coming due dates.
All students have logged in to Haiku in class. To log in students can click on the Haiku link under students on the WSFCS homepage or go to
www.wsfcs.haikulearning.com
. Students must sign in using their school email via google (using the login on the left side of the screen being sure to select the student email address).
Student emails are the student's computer log in username followed by @wsfcsstudents.net (example: abcdabcd1234@wsfcs.students.net).
Assignments - Students can turn in assignments through the end of the quarter. Incomplete/low scoring assignments can be completed/corrected and resubmitted through the end of the quarter.
Projects - 5% is taken off for each class day a project is late. Example Student earns an 97% on a project turned in 2 class days late the recorded score would be an 87% [97-(5*2)=87]. Projects are accepted through the end of quarter.
Supplies for the 2016-2017 School Year: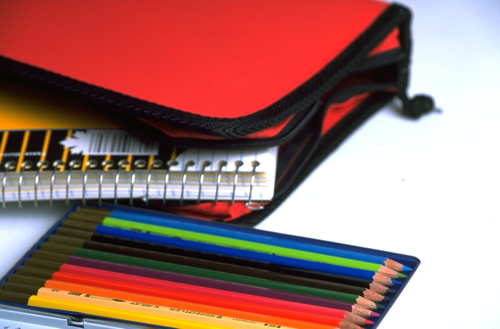 F
OLDER with Pockets & 3 Prongs
filled with Notebook Paper
Something to Write With
(Pencil/Pen/Marker/Crayon/Colored Pencil)
Reading Material
(Educational in Nature)