Subject: 8th grade Science
Contact info: 336-774-4677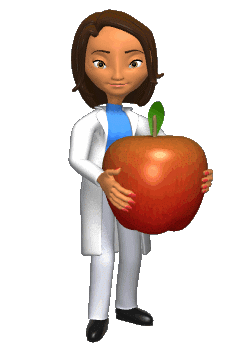 Welcome to 8th Grade Science! I am excited to get to know all of you this year! I am passionate about Environmental Studies and how science can find solutions to many of humanities greatest problems. Bring your questions, curiosity, and respect for differing opinions with you each day :)
This is my 14th year of teaching in Forsyth County and 3rd year here at Wiley Magnet school. The topics covered in 8th grade science this year are challenging. I work hard to develope lessons that are interesting and relevant to our daily lives. I am super enthusiastic about my role as ateacher and my curriculum. The main topics covered will be: Chemistry, Microbiology, Hydrosphere, and Geologic Time/plate tectonics.
I provide structure and a climate of mutual respect in my classroom that encourages students to take charge of their own learning (Make It Happen). I am known for being "strict but cool" with my students. I have a GREAT sense of humor and try to make school a fun place to be! Parents, feel free to sit in on a class, call or e-mail me anytime.