Subject: English language arts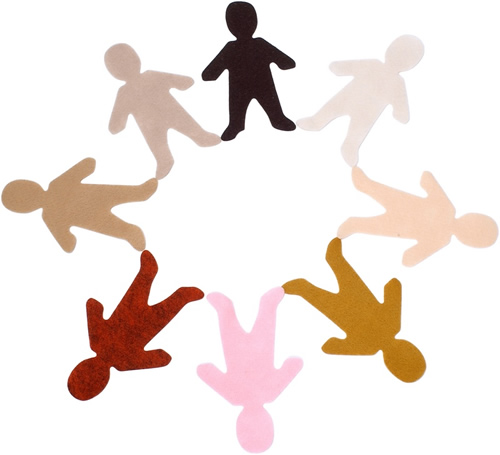 WELCOME TO MRS. KHANNA'S SECTION
Reading is my passion and I love to teach Reading.I believe that every student has a potential to touch the skies of success and I also believe that I can make them do it.I have Masters in English and have been teaching Middle and High school for about 20 years now.
Be respectful to all adults and each others.

Respect personal space.

Follow all directions at all times.
Grading Policy:
Tests/Projects:

45%

HW/CW/Participation:

30%

Quizzes:

25%
Remember, I don't give grades, students earn them!
Home Work Policy:
Home Work is assigned when needed. I believe in assigning meaningful HW rather than busy work. Please make sure that you read for 30 minutes everyday. We have got to build the

Reading stamina

!!