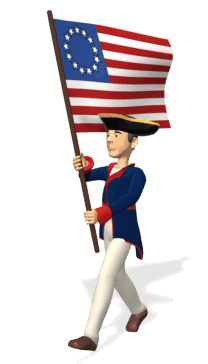 Welcome back to another exciting year at Hanes Magnet School! I am honored to have the opportunity to teach your child and can not wait to get off to a great start!
This year will be my third year at Hanes and my 9th year teaching 8th grade Social Studies. I have one daughter, Anisa who is a 6th grader at Hanes. I love spending time with my family, shopping, and traveling.
I have a BS in History, MS in Educational Administration, and will soon be finished with a second MS in Higher Education. I am also AG certified.
If you EVER NEED ME, please do NOT hesitate to contact me!!!!!!
4th Quarter Topics
Decades Projects will cover the 1930's-1990's
3rd Quarter Topics
A Divided Nation and Why was it Divided
North Carolina's Involvement in the War
MOving into a New Era......Post War
2nd Quarter Topics
Finishing Colonial Carolina
The Enlightened Revolution
The American Revolutionary War
Building a Government/Building a Country
1st Quarter topics
Early Exploration in the New World
Elizabethans come to America
3rd period 10:13-11:53 (Lunch at 10:50-11:15)
5th period 1:01-1:48 (Electives)
6th period 1:51-2:40 (Electives)