Ruth Denise Roberts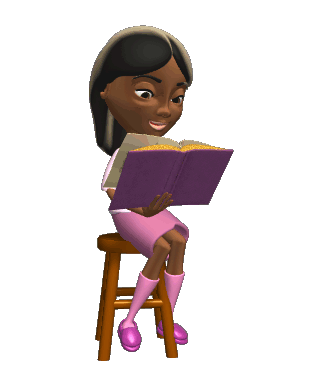 _________________________
I am excited about teaching "Reading and Study Skills" as an encore class for 6th, 7th, and 8th grade students at
Flat Rock Middle School. We are the "Flyers" and we"Rock!"
For the 1st Quarter I will, I will be focusing on Main Idea, Literary Elements, and strong vocabulary. Attached, you'll find a copy of a calendar of skills I will be covering for each quarter. I will work with your child to increase his/her reading skills. However, they will attend their regular English/Language Arts classes.
If you would like to contact me, please feel free to do so at the following email address:
Contact info: rdroberts@wsfcs.k12.nc.us
Also, I strongly recommend that students read something of interest to them nightly for at least 15-20minutes to help them build their reading skills. By doing so, they will become more comprehensive readers.
Please feel free to click on the other links provided on my webpage. Thank you parents/and guardians for your support.
Please feel free to contact me if I can be of more assistance.