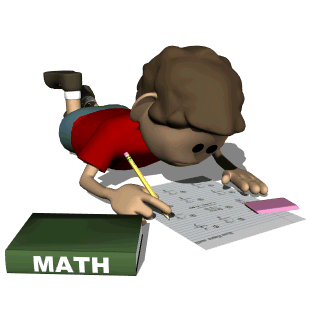 Welcome to the Rocket Base for Mrs. Rogers' Second Grade! You will learn many new and exciting things as we travel through the year. As a member of the Rocket Crew you will discover new galaxies on your way to becoming a star!!
Mission Plan and Flight Rules
In order for Rocket Crew members to be successful, there are flight rules that you must obey:
Be kind to others

.
Be a good listener.
Watching eyes: Keep your eyes on the speaker.
Listening ears: Listen to speaker.....
Silent lips: Do not talk.
Quiet hands: Keep your hands still.

Still feet: Keep your feet from moving.
You are responsible for your actions!!
Homework Policy and Assignments
Each Rocket Crew Member will homework Monday through Thursday. All spelling assignments will be in a contract.
The "Read and Respond" sheet must be completed, signed by a parent and returned to your assigned Reading teacher. Math homework is also assigned Monday through Thursday.

Tips for Success
Folders will be used to keep each Crew Member's work organized. No binders will be needed.