Fowler's Pre-K Class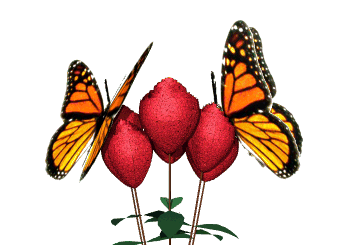 Welcome to the Piney Grove Elementary Pre-K 3's Class. Our developmentally appropriate program focuses on the individualized needs of each child. Our environment allows children to explore, experience, and participate in play that promotes learning in the areas of cognition, speech/language, motor, social, and self-help. Our goal is to meet these needs while having fun!
Eligibility determination for our class is handled through the Pre-K Intake Office. For more information, please contact Blanche Stevens at the Pre-K Intake office at (336)722-8232.
graphics courtesy of classroomclipart.com