Welcome to Ms. Rampley's 6th Grade Math Class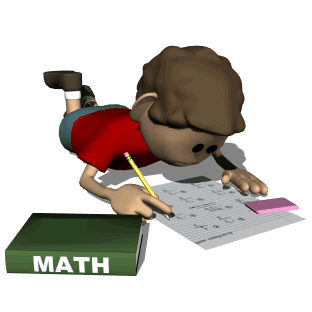 Welcome to Clemmons Middle School!
I hope you have found the transition to be painless and maybe even fun. I am excited to be your math teacher this year. If you have questions or comments, please don't hesitate to email me. The first quarter involves working with decimals and fractions, multiplying and dividing. Help you child recall the steps for division and double digit multiplication. Tutoring will be held on Wednesdays until 3:00. Pick up your child in the bus lot at that time. Please let me know if your child is planning to stay.