Welcome to Ms. Rampley's 6th Grade Math Class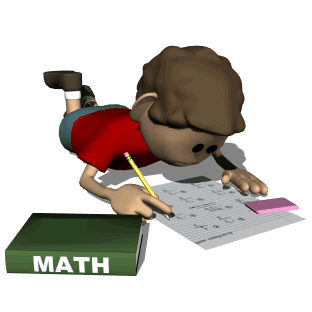 I hope you and your family enjoy a wonderful Thanksgiving break. I am thankful for the job I have every day and the children in my classes. Thank you for your continued support at home.
Our classroom is in need of pencils and Kleenex. Thank you in advance if you can help us with those two items.
If your child is having difficulty, math tutoring is offered on Tuesdays after school. Please let me know if your child will be staying.
Pick up in the bus lot at 3:00.
If you have any questions or comments, please email me.