Welcome to Ms. Rampley's 6th Grade Math Class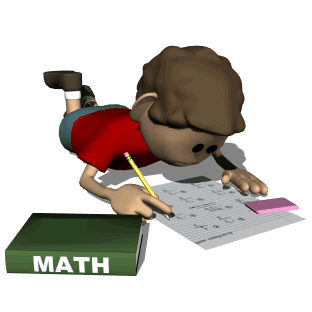 Welcome to Clemmons Middle School!
The fourth and final quarter is here! Hard to believe another year is coming to a close. We will begin the quarter studying integers, then finish with year review. Our testing schedule will begin on Friday, May 22.
6th grade Math EOG will be on Wednesday, June 3.
. Tutoring is offered on Thursdays, during the 4th quarter, but if that is not convenient, let's talk about something that will work.
If you have questions or comments, please don't hesitate to email me.
Tutoring will be held on Thursdays until 3:00. Pick up your child in the bus lot at that time. Please let me know if your child is planning to stay.
Classroom Needs: Pencils, pencils, pencils and Kleenex. Thanks in advance if you can help out.