Welcome to Ms. Rampley's 6th Grade Math Class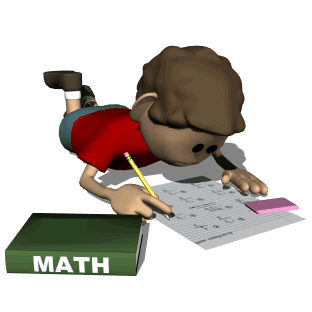 Welcome to Clemmons Middle School!
Hard to believe, we are almost at the end of the first quarter. We are working on algebra in the classroom. Remember the first time a teacher told you there can be a letter in math class? Yes, they find it hard to accept too. Vocabulary is key to success in this unit. Help your child review different words that mean different operations.
If you have questions or comments, please don't hesitate to email me.
Tutoring will be held on Wednesdays until 3:00. Pick up your child in the bus lot at that time. Please let me know if your child is planning to stay.