Welcome to Ms. Rampley's 6th Grade Math Class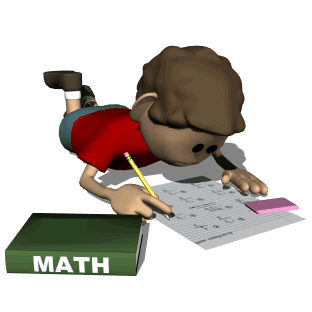 I hope that you and your family have a fun and safe summer.
Keep your 6th grade math skills sharp by working a little each week this summer.
WE WON!!
Thank you for your support. Keep saving for next year. We will have this competition again.
It was a great ice cream sundae party!