Welcome to Ms. Rampley's 6th Grade Math Class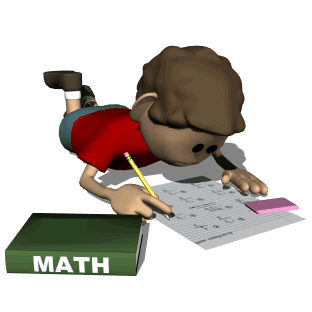 Welcome to Clemmons Middle School!
We are now in the 3rd quarter. We are starting out with a study of area, surface area and volume and then on to statistics. This could be a challenging quarter for your child. If it is, please let me know. Tutoring is offered on Wednesdays, but if that is not convenient, let's talk about something that will work.
If you have questions or comments, please don't hesitate to email me.
Tutoring will be held on Wednesdays until 3:00. Pick up your child in the bus lot at that time. Please let me know if your child is planning to stay.
Classroom Needs: Pencils, pencils, pencils and Kleenex. Thanks in advance if you can help out.