Welcome to Ms. Rampley's 6th Grade Math Class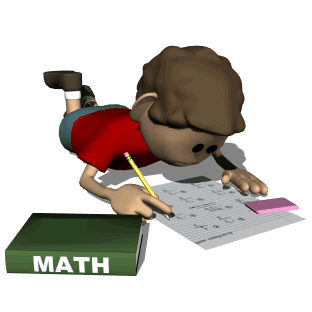 Happy Holidays! Our homeroom won the door decorating contest. It turned out so cute.
We return from break on Monday, January 4th. The end of the 2nd quarter is January 15th. Every week the students have spiral homework problems to complete. Every problem is a review. Once a month, I take a grade on that homework. Please make sure your child is completing homework. It is important to keep these skills sharp all year.
If you have any questions or comments, please email me.