Welcome to Ms. Rampley's 6th Grade Math Class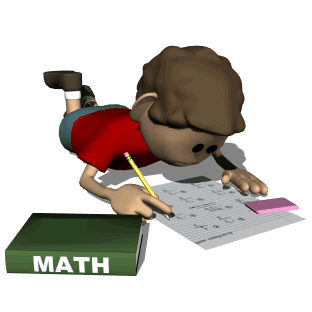 We are quickly approaching the end of the first quarter. Everything we have studied was first introduced in elementary school, we worked on building fluency. The next month or so will bring new challenges, as we introduce a variable in the number sentence. A letter in a math sentence just seems foreign for many 6th graders.
Math tutoring is offered on Wednesdays from 2:00 until 3:00 pm. Pick up your child on the bus lot in front of the pod.
If you have any questions or comments, please email me.