Welcome to Ms. Rampley's 6th Grade Math Class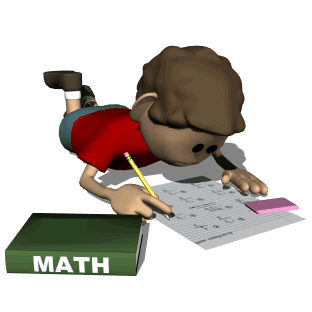 Enjoy these last days of summer. See you at Open House on August 19th.
Middle School Supply List
Several binders with dividers. Please check with your school to see the number and size of binders needed.


Packs of loose leaf paper

Packs of #2 pencils

Pens: Black, blue and red

Pack of highlighters

Glue sticks

Pencil pouch

Index cards

Dry erase markers

2-pocket folders with prongs (to use in core and elective classes)

Composition notebooks

Pack of colored pencils or markers

Pack of graph paper

Book bag

Hand sanitizer

Box of Kleenex

Hand-held pencil sharpener

Erasers

Calculators are available at every school for use during the school day.