Mrs. Kim Pardue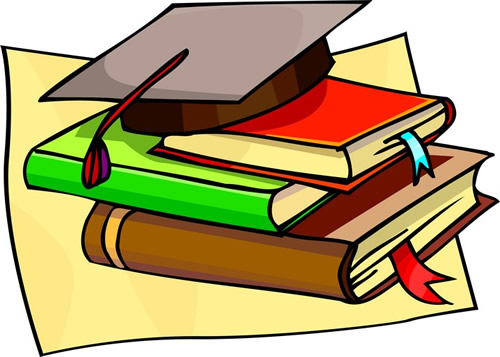 1994 BS in Sociology,

Appalachian

State University

......

How 'bout them Mountaineers!!!
2003 MA in Agency Counseling,

Gardner

-Webb University

.....

Go Bulldogs!!!
2006 Licensed School Counselor
Licensed Professional Counselor
I have worked in the Winston-Salem area for the past 17 years. I began my career at
The Children's Home as a Residential Counselor and Assistant Team Leader providing individual and family therapy to co-ed pre-adolescents and adolescent girls ranging in age from 12 - 18. Before coming to CMS in 2005, I worked for over 5 1/2 years in treatment foster care at Appalachian State University's Professional Parenting.
I live in Kernersville with my husband, Michael, our two daughters, Maddie and Carly and our Bassett Hound, Lanie.
This is the 8th year I have been at

Clemmons

Middle

School

and I love my job!!! I am
excited about the 2012 - 2013 school year and am
looking forward to working with you!!!
COMMITTEES AND RESPONSIBILITIES:
8th Grade Counselor:
Betta
(Juden, McKenzie, Cheek and Williamson)
Dragonfish
(Reynolds, Davies, Campbell and Khanna)
Piranha
(Wright, Pete, B. Maratta and Rice)
7th Grade Counselor:
Piranha
(Wright, Pete, B. Maratta and Rice)
Hammerheads
(Merritt, Howeland, Breedlove, Fuller and Hall)
Student Assistance Team (SAT) Chair
AIG Referral Co-Ordinator
School Improvement Team Member
Please e-mail me at kwpardue@wsfcs.k12.nc.us or call me at 774-4680 if I can be of any help to you and your family!!!!