Physical Education Syllabus
J. R. Wilkerson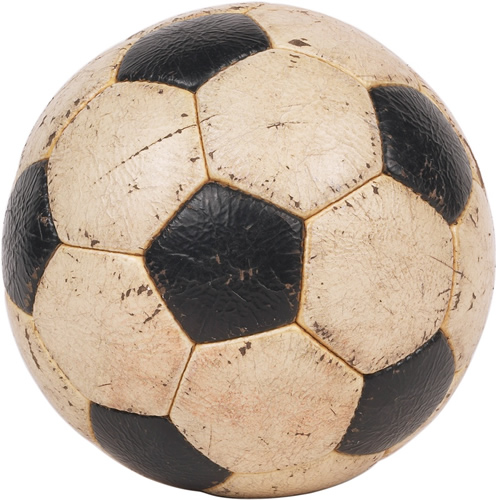 I. OBJECTIVES
A. To improve the fitness and skill levels of each student
B. To promote sportsmanship and teamwork
C. To promote positive life-long health habits

II. COURSE DESCRIPTION
A. 7thand 8th Students will be required to dress out and participate in a variety of sports, games, dance and fitness testing. 7th and 8th grade students will be required to dress out in a P.E. uniform. Note: 6th grade students are not required to dress out. Students will learn rules and skills specific to each activity and sport.
B. Reading, Math and Writing will be incorporated into Physical Education to help students prepare for end of grade testing.
C. Technology will be used to help prepare students.
III. ASSIGNMENTS AND PROJECTS
A. Writing papers on various sports, health and fitness related topics
B. Reading Stem Assignments on sports, health and fitness related topics
C. Technolgy-8th spreadsheet-Fitness Test Scores
D. Biography-Project-7th Grade
E. Sports related drawings F. Skill Demonstrations
G. Current events
H. Olympic Project-6th Grade


IV. UNITS WILL BE SELECTED FROM THE FOLLOWING
A. Bound ball
B. Fitnessgram Test
C. Life Skills
D. Soccer
E. Volleyball
F. Ping Pong
G. Flag Football
H. Tennis
I. Rope Jumping
J. Basketball
K. Tumbling
L. Handball
M.FloorHockey
N. Dance
O. Track

Note: All units may not be covered with each class.
V. GRADING
Students will be given a daily grade based on
A. Personal Responsibility: Includes - Participation / Dressing Out / Staying on task / Following directions
B. Quality of effort in skill performance
C. Homework / Classwork Assignments
Note: All Homework assignments turned in late will be dropped one letter grade each day it is late.
VI. Progress Reports
Parent Assist: Online resource for parents to access student grades.
Agenda7TH and 8th GRADE SCOS
Students will be taught Physical Education in compliance with the North Carolina Standard Course of Study and the National Association of Sport and Physical Education (NASPE) standards which are listed below.
North Carolina Physical Education Standard Course of Study
Major Emphasis: A comprehensive healthful living education program is designed to help each student develop pro-active health promotion behaviors. Students should develop positive attitudes toward regular physical activity and its effect on health.
Competency Goal 6: The learner will demonstrate competency in a variety of movement forms and proficiency in a few to gain competence toward lifetime physical activities (NASPE Standard 1).
Competency Goal 7: Demonstrates understanding of movement concepts, principles, strategies, and tactics as they apply to the learning and performance of physical activities (NASPE Standard 2)
Competency Goal 8: The learner will exhibit a physically active lifestyle (NASPE Standard 3)
Competency Goal 9: The learner will show evidence of an acceptable level of health-related fitness and be familiar with factors that benefit performance (NASPE Standard 4)
Competency Goal 10: Exhibits personal and social behavior that respects self and others at the same time as values physical activity for health, enjoyment, challenge, self-expression, and/or social interaction (NASPE Standard 5 & 6)
My Favorite Sites