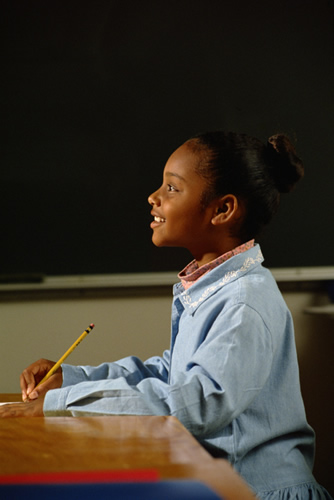 Ms. Toni Marie McDade-Williams
The Teacher...
I have been in Winston-Salem, North Carolina for fifteen years and all of those years have been spent working at Meadowlark Middle School. I have taught writing, reading, grammar, vocabulary and critical thinking skills to both seventh and eighth graders. I enjoy teaching so much until I have consistently worked with children for twenty-four years.
I attended Miles College in Birmingham, Alabama graduating with a bachelor's in English/Language Arts and a bachelor's in Education. I have spent sometime at Virginia Commonwealth University, and High Point University completing continuing education credits.
The Mother/Grandmother...
I love family and I adore my children, all five of them who range from ages 23 to 36. I have four grandchildren who keep me laughing which I'm sure will expand my life for years and years.
The Singer/Actress...
I have been singing since age five. The music has brought a completeness to my life. When I am sad I sing, when I am happy I sing, when I am sick I sing, when I eat I hum and when I am tired I sleep.
I have been acting since 1986. I have been in several productions: How I Got Over, To Langston With Love, A Hand is on the Gate starring with Roscoe Lee Brown, Mahalia Jcckson, The Queen of Gospel, Don't Bother Me I Can't Cope, Valued Voices , The Black Nativity and Crowns as a cast member with the North Carolina Repertory Company and the Barn Theatre and The Challenge of the Cross.
Participating on stage has certainly enriched my life more than I could ever imagine and one of the things I enjoy most is how it spills into the classroom because you must research your character and the setting, learn your lines and stage directions, then create a believable character.
See, a
s
a cast me
mber (student),
I am individually accountable for my character (assignments),
my regular attendance at rehearsals (presence at school), bringing my script, recorder, and pencil to rehearsals (my notebook, textbooks and writing utensils)
and performances (homework) (classroom assignments, quizzes, tests and projects), and finally reviews by those who come to the perfomance and the newspaper write-ups
(success!). Although during the preparation and performances (entire school year) I was having a good time I leave with knowledge and confidence I did not come with, so your child will star in class on stage the longest running show ever, Seventh Grade with the wonderful artistic director, Toni M. Williams.