2012=2013 School Year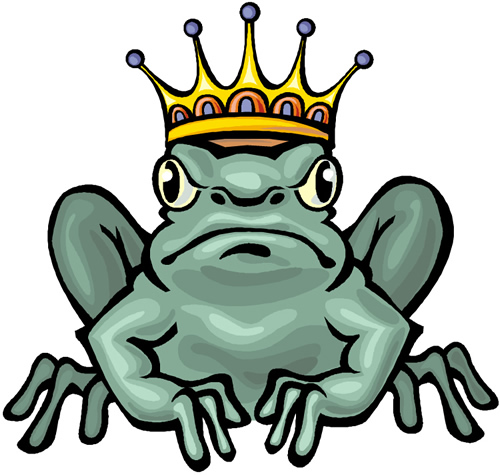 Ms. Faggs
Classroom Procedures::
**I will begin the Warm-up as-soon-as I enter the room
**I will ask for permission to be out of my seat at appropriate times.
**I will have 1 sharpened pencil ready before class.
**I know homework is due the day it is assigned by 2:00. Students will recieve a lower grade if he/she does not have his/her assignment in class and turns it in by 2:00. The grade for no assignment is a "0". Phone call will be made home after the 2nd missing assignment!
**Tutoring or make up work can be made up on Wednesdays after school, with appointment, for students who have an excused absence or other issues. (2-3pm)
**I know make up work is available to me in the Make up box. If you have been absent. This is my responsibility!!
**I will always come to class with my Social Studies Journal and folder, Agenda book and pencil.
**I will follow team Expectations "PAWS"
**I will put any assignments that are due in the proper box.
**I will address any problems or issues I may have with a good attitude.
Student Signature __________________
Parent Signature ___________________
Sra. Fagg
Reglamentos de la clase::
**Empezaré los ejercicios académicos preliminares en cuanto entre la clase.
**Pediré permiso para levantarme de mi silla en los momentos apropiados.
**Al comenzar la clase tendré disponibles dos lápices apuntados.
**Yo sé que la tarea se debe entregar al día correspondiente, si no, mi nota diaria va a bajar 10 puntos. Si no entrego dos veces la tarea, la maestra llamará a mi casa!
** Los miércoles puedo hacer las experiencias científicas que pierda por motivo de ausencia u otra razón.
**Los miércoles después de la escuela (2-4pm) habrá clases particulares y podré hacer tareas que pierda por motivo de ausencia u otra razón.
**Yo sé que en la caja designada puedo encontrar tarea perdida. Me hago responsable de esto!!
**Siempre iré a la clase con mi cuaderno de ciencia, el cuaderno y las carpetas de la clase de historia, el manual de la escuela y un lápiz.
**Seguiré las reglas de nuestro equipo
**Entregare las tareas en el lugar designado.
**Tendré buena actitud manejando cualquier problema o queja que tenga.
Firma de alumno ___________________
Firma de padre_____________________
Sólo para el quinto periodo: Ir a los lockers: Si estoy en la clase de ciencia o historia del quinto periodo, voy a hacer mis ejercicios académicos preliminares, al terminarlos iré a mi locker y volveré dentro de 10 minutos. Me recompensarán si llego a tiempo.