What will you be learning First Quarter?
This is an exciting year for curriculum. We will be switching to the Common Core Curriculum which will challenge your students to think criticllly about every subject. Your students will learn to formulate arguments and support their ideas.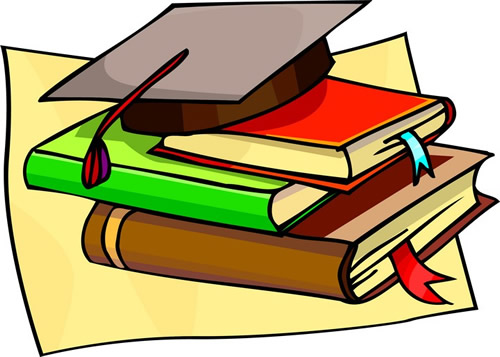 Reading
Reading is focused on ways to decode or break down words and comprehend text. We will be working on all kinds of different strategies to help you become better readers. We use the Imagine it! series to help guide our instruction. You may go the Imagine it! website
www.sraimagineit.com
to access stories and practice games from home. Your student will recieve a username and password to use.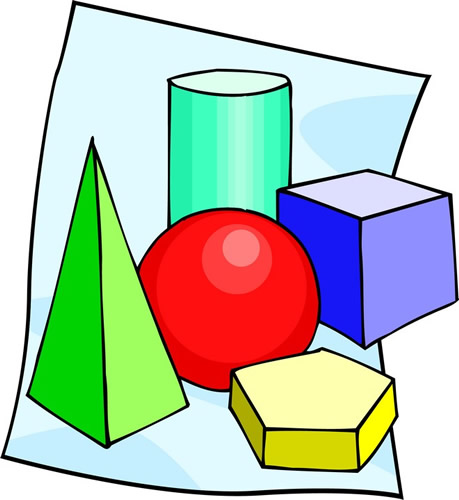 Math
We will be working on addition and subtraction as well as place value this quarter. We will build fluency with single digit facts to prepare our students for double digit problems.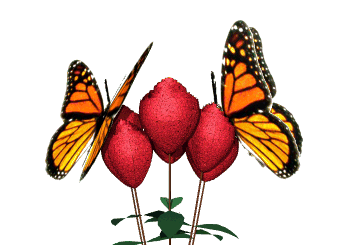 Science
This quarter we will focus on animal life cycles. As part of this unit students will explore the life cycle of a butterfly by observing the metamophasis in class. We will also study weather patterns through out the year.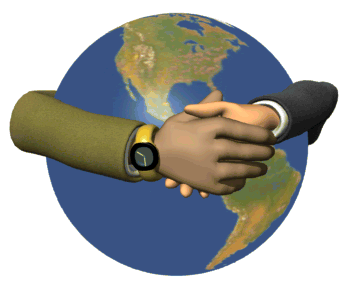 Social Studies
This quarter we will begin the year exploring citizenship and government. We are lucky to be in a presidential election year where students will get to see our government in action as a new president is elected!