English IV
British Literature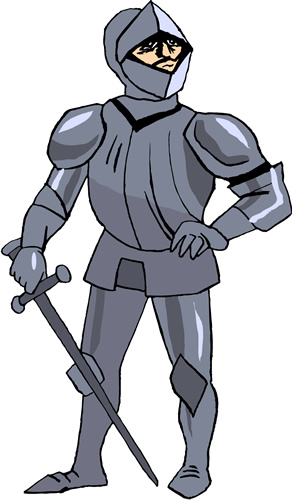 Curriculum
Students in English IV will study British literature and it's effects and influences on British culture. We will look at social, political, and historical influences in the many works of literature we will be exploring. These works include classic tales and legends of ancient times, a vast array of poetry, renowned dramas, and modern literature. Students will apply their prior English knowledge to this class and pick up some more pointers that will assist them in their post-high school endeavors.
Just as the name suggests, this is simply a guide to what we'll be doing this year. It is subject to change as rapidly as the wind if necessary and is not all inclusive. It's really just a snapshot, so enjoy the picture, but be prepared for the experience.
Unit

Works

Skills

I recommend that you keep a running list on this sheet to help you study as we go along!

English Language, Origins and Cultures

American Language Dictionary

The Art of Writing Collegially

-Excerpt The Things They Carried

-Sample essays

Anglo Saxon Lit. & British Legends Part I

Beowulf

Anglo Saxon Lit. & British Legends Part II

-Sir Gawain and the Green Knight

- Le Morte d'Artur

- I am Mordred

-"Magna Carta" & "Articles of Confederation"

Medieval Literature

-Excerpts: The Canterbury Tales

The Renaissance and Writing

-Sonnets

-The Tragedy of Macbeth

The Age of Reason and Epic Turbulence

-Excerpts: Paradise Lost

-Excerpts: The Rape of the Lock

Satire Vs. Reason

-Excerpts: Gulliver's Travels

-"Harrison Bergeron"

-"A Modest Proposal"

Romantic Reactions

-"Treaty of Ghent"

-"Monroe Doctrine"

"In Defense of Lower Classes"

-"Rime of the Ancient Mariner"

Victorian Dramatics

"On Making an Agreeable Marriage"

-The Importance of Being Earnest
*For specific assignments click on the "English 4 Documents" page; for due dates peruse the weekly agendas; MAJOR assignments will be posted on the calendar.
---
Prevent

Senioritis

Before

it Hits
2/3 cup of common sense
1/3 cup of positivism
1/2 cup of support
A dash of reality
(Add a bit of vanilla extract to alleviate the bitter taste)
Mix together, and serve 3 or 4 times a week in large doses.