Vienna 5K: Bookin' 4 Books
Our 4th annual 5K is February 14, 2015!!! The Vienna 5K: Bookin 4 Books is a fundraiser for the 'love' of books and supports our school's media center! Here is our form you can print from home (if needed) or stop by the school to pick one up!
Vienna 5K and Fun Run
Please mail the form or return to Mrs. C-O in the library/media center asap!
Or register online with Active! Use the link below! (All credit card payments are required to use Active)
Vienna Running Club (VRC)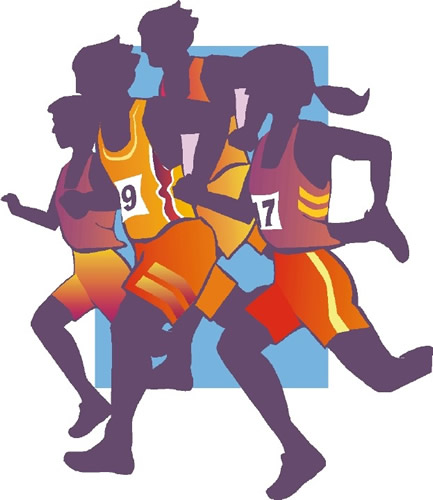 Only 3rd, 4th, and 5th graders are allowed to participate in running club. Please return this form to Ms. I or Mrs. C-O