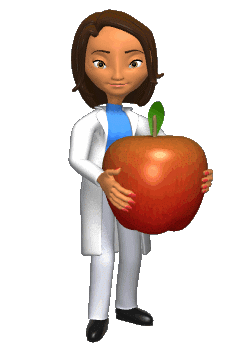 I am excited about all that we will learn and accomplish this school year. As your students walk into my classroom, my message to them is this:
I believe in you.
This is important.
I won't give up on you.
My desire is to motivate your children to value mathematics as useful in our world today and to develop a strong work ethic in all their classes at Northwest Middle School. I hope this website helps you stay in touch with what is going on in our classroom and gives you some extra resources to help your student be successful.
Please visit our Blue Devils Team Blog for homework assignments and important updates.