Mrs. Pegg and Mrs. Etheridge's
First Grade Class - Room 203
Meadowlark Elementary School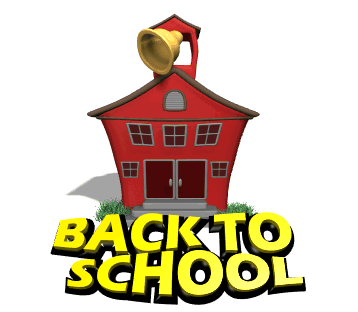 Hello and Welcome, New First Graders and Parents!!!
Mrs. Etheridge and I are so excited about being your child's teachers this school year. We look forward to getting to know your child better. We are also excited to see how much your child will grow academically. So hold on, this school year will be challenging at times but very rewarding at the sametime for your child. We are very pleased that we have been given an opportunity to be your child's teacher. We look forward to working not only with your child but with you as well.
Mrs. Etheridge is new to Meadowlark Elementary School. She previously taught in Alabama as a second grade teacher. This is my second year at Meadowlark Elementary School. Last year at taught kindergarten. This will be my tenth year teaching first grade. I previously taught at Clemmons Elementary School.