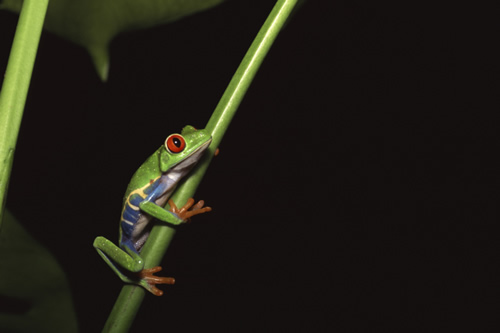 Welcome to Ms. Lewis' ESL Class
WHY I LOVE BEING AN ESL TEACHER!
The reason why I enjoy being an ESL teacher is because I enjoy meeting people from other countries. I love learning about their culture, heritage, and the differences and similarities each country has to offer. One of the things I enjoy doing is trying the country's cuisine. That in itself can be quite an adventure. I have experienced working with many people from other countries which has enriched my life in so many ways. We can all learn from each other! I try to instill this love and passion to my students.
I also enjoy traveling abroad. I have been to the Dominican Republic, Cuba, Costa Rica, Argentina, the U.S. Virgin Islands, Antigua, St. Kitts, and Peru. I look forward to working with our ESL students at our school and meeting their families.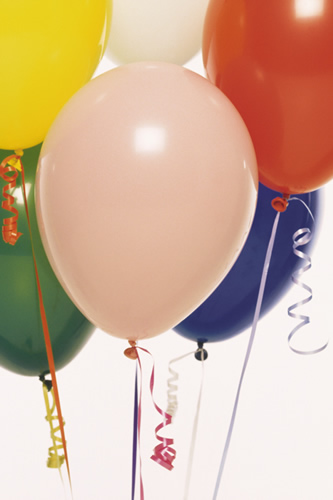 ESL Information: This year our school is implementing the push- in model in grades K and 3-5. Our ESL teachers will be going into the classrooms and will be working directly with the classroom teachers. We will do some pull-outs in grades K-2 and will implement the Imagine It reading program. We are excited about the new changes and we are looking forward to a successful year!
Contact Information: khlewis@wsfcs.k12.nc.us