Meredith Wooten
English IV Honors, English IV Standard, High School English, English I Seminar

(336) 703-

6700
Tutoring is available upon request.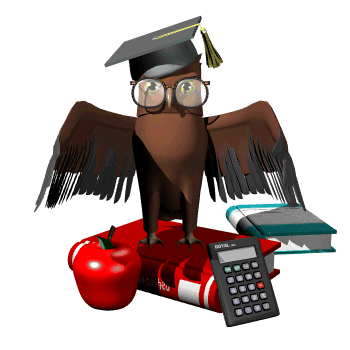 My Schedule 1st Semester:
1st = English IV

2nd = English I Seminar

3rd = Planning

4th = HIgh School English
Late Work Policy:
All work will be accepted up to three days late, including weekends and holidays. There is a penalty of ten points off per day. These points will be removed from the overall grade. The best way to avoid losing points is to turn the work in on time.

Rules: