Phone:
Email:
Degrees and Certifications:
Dr.

Patsy Barrett Ph.D., NCSP

School Psychologist

336-727-8080

Dr. Barrett is currently the school psychologist at three schools: Speas Elementary School, Konnoak Elementary School and Philo-Hill Middle School. She is available to work with parents, teachers and students.

Monday- Konnoak ElementaryS


Tuesday- Writing Day
Wednesday- Philo-Hill Middle
Thursday- Speas Elementary

Friday-Office Day

Dr. Barrett obtained her Doctorate in School Psychology from Auburn University in Auburn, Alabama. She has been practicing as a psychologist in the public schools for over 30 years. She is married and has three children who matriculated through the North Carolina high school and university system. She enjoys traveling, visiting family and selling real estate.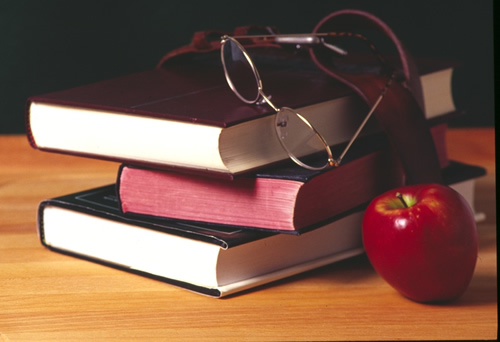 Who is the School Psychologist?
The school psychologist is a specialist in psychology and education who serves children in the school setting. The school psychologist is an advocate for children whose goal is to promote quality education and positive mental health for all children.
The school psychologist's services may include:
* Consulting with parents, teachers, and other professionals
* identifying special needs of students and helping to plan
their educational program
* individual or group counseling
* psychological/academic evaluations
teacher in-service
* parent training workshops
* crisis and risk management
and more.
Follow us on Twitter and
Instagram