Homework in my LA class will include reading, vocabulary, and writing. Reading is a major emphasis in my class. Once we visit the media center for orientation, students will be expected to check out books to read at all times. Specific genres may be assigned to dictate their reading for a certain duration. Vocabulary will come from a variety of sources. I usually pull vocabulary from the content we are discussing in class or from the novel we are currently reading as a class. Writing will be an ongoing process throughout the year.
Language Arts assessments will be ongoing throughout each quarter as our common core curriculum, along with planning with the other Language Arts teachers in 6th grade, will determine when we need to assess the students on a particular skill or set of skills. Homework is always due the very next day unless otherwise noted in the planner or on the team website. Late work doesn't promote successful learning.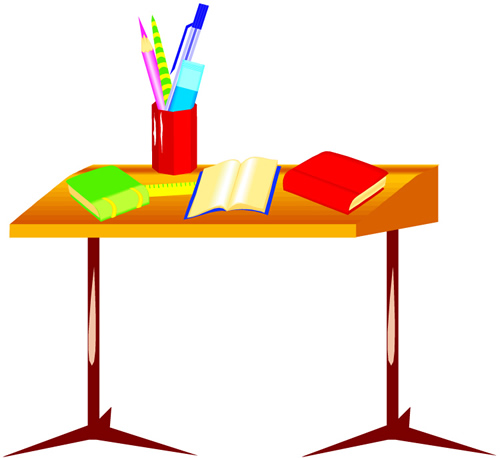 I will begin the year by
assessing students' individual reading levels
. This is to make sure your child is reading in the appropriate range to complete book projects throughout the year. More information about the book projects or book talks will be coming home in the next few weeks.
Also, the students will be learning a
reading test-taking strategy called "RUNNERS".
I expect to see this used on any photocopied(worksheet) style reading passage, on quarter assessments, and most importantly the end of grade test.
Finally, we will begin reading our
first novel in class by the middle of September
.
.