Welcome to Benjamin's Brains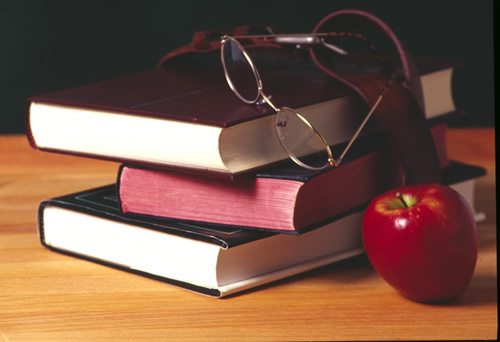 What is the International Baccalaureate Primary Years Programme?
The IB Primary Years Programme provides a curriculum framework for students in grades K through fifth which focuses on the development of the whole student. It is an unique international program of guidelines that encompass social, physical, emotional, and cultural needs in addition to academics. HIGH standards are set and there are HIGH expectations for the students.
I B Attitudes Are: Appreciation, Commitment, Confidence, Cooperation, Creativity, Curiosity, Empathy, Enthusiasm, Independence, Integrity, Respect, and Tolerance
IB Learner Profile- Inquirers, Thinkers, Communicators, Risk-takers, Knowledgeable, Principled, Caring, Open-minded, Balanced, and Reflective.