Sponsored by Mrs. Howard and Mrs. Stephens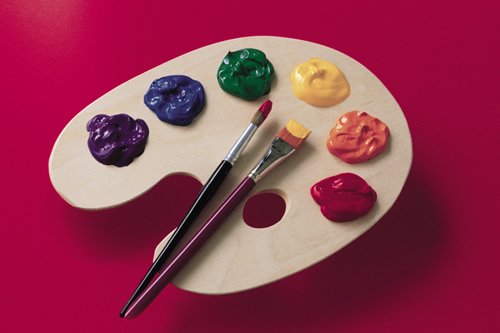 Welcome back to school!
We are very excited about getting Art Club Started this year! We hope to have a lot of participation from our students at Clemmons Middle School! We are going to set up an Edmodo Account for all the members of Art Club to be able to share ideas and inspirations. Make sure you stop by Mrs. Howard's or Mrs. Stephens' rooms during Open House to get the information about joining!